615 T- SHIRT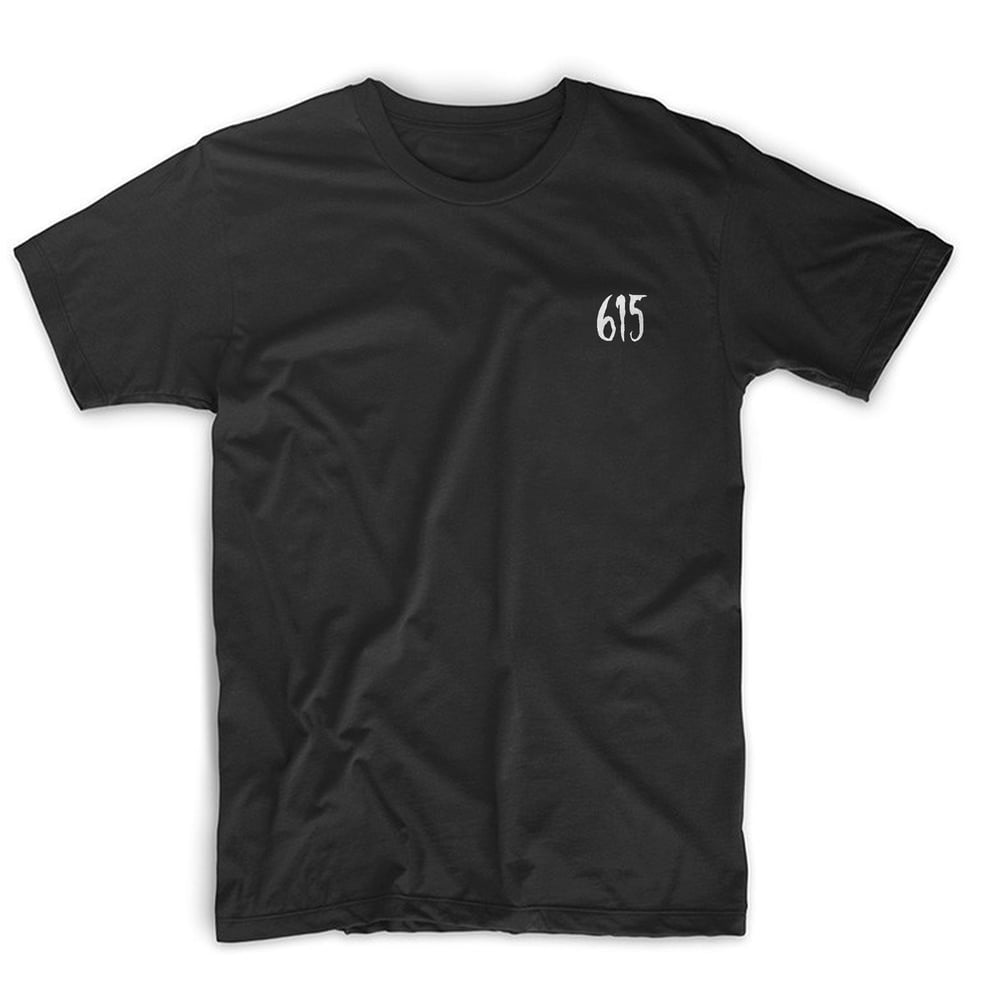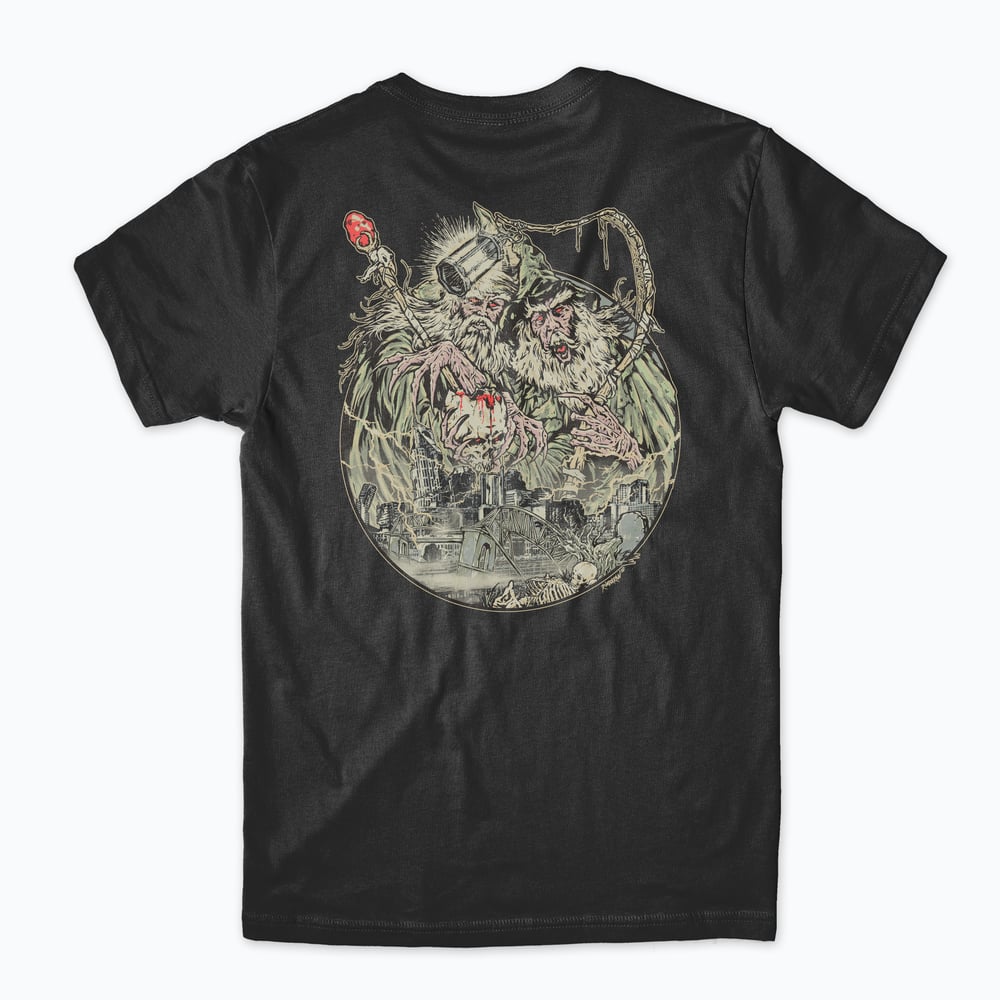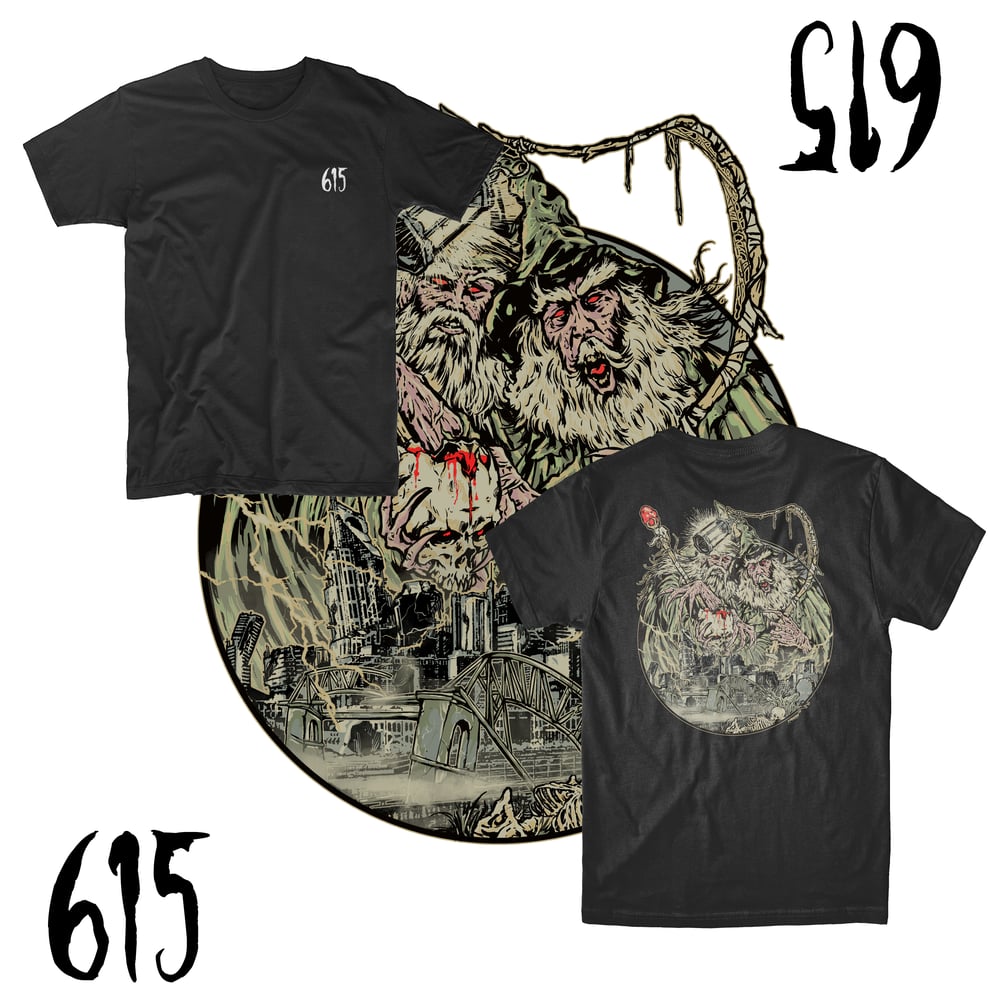 615 T- SHIRT
%100 COTTON
ALL ORDERS COME WITH A STICKER.
MORE INFO ON DROP DOWN MENU.
PLEASE DON'T PUT ANYTHING IN CUSTOMER NOTES AS WE WILL NOT SEE IT. IF YOU HAVE ANY SPECIAL REQUEST OR CONCERNS PLEASE EMAIL US.
ARTWORK: @rimbaraw
THANK YOU TO EVERYONE FOR THEIR SUPPORT!